We know that brewing the perfect cup of coffee takes experience
and the right type of machines.
WE PROVIDE THE BEST PRODUCTS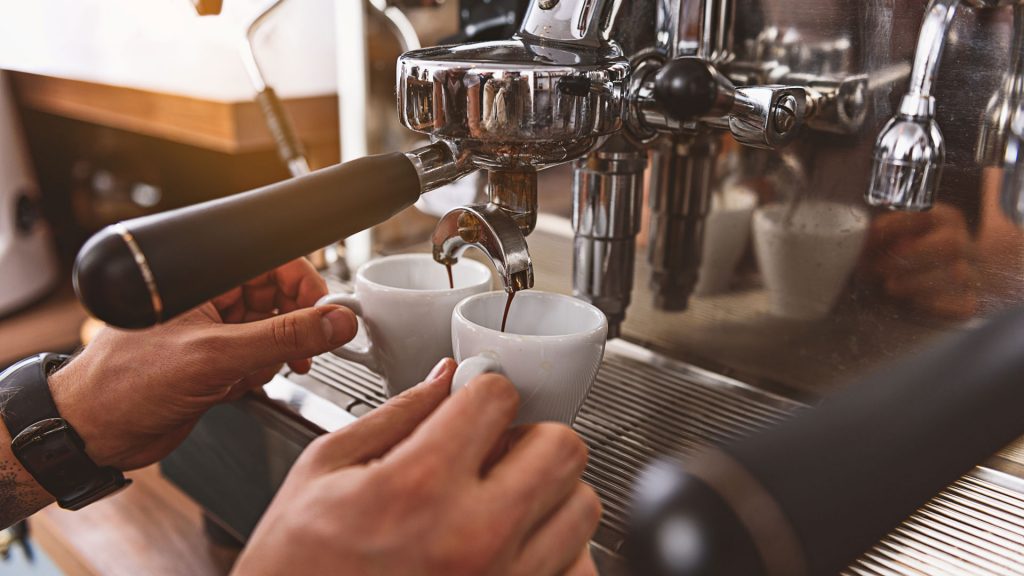 Cuppa World Sdn. Bhd. begins as a family business in Traditional coffee since its inception year 1967.

Our company started with a few beverages such as coffee, tea & chocolate drink. By year 2011, we expanded our products to more than a dozen of new beverages.
We Are Online Market Of Organic Food
I'm the regular cust now since my mum loves it so much… She can't even live a day without this milk.. Plus I'm so glad that her health is getting better day by day.. Fast replies and good service from the seller as always! I'm so thankful!
Second repeat with this seller. 1st try this chocolate drink at hospital after delivery my baby make I fall in love with this drink. Easy to do just put in mug the powder then put hot water that it. Important this chocolate drink good for healthy which are cholesterol free, transfat free. Recommend
This is an very good aroma instant coffee, very recommended. I could mix the coffee with the skim milk now and it is perfectly healthy, I'm so happy. Thank you Cuppa