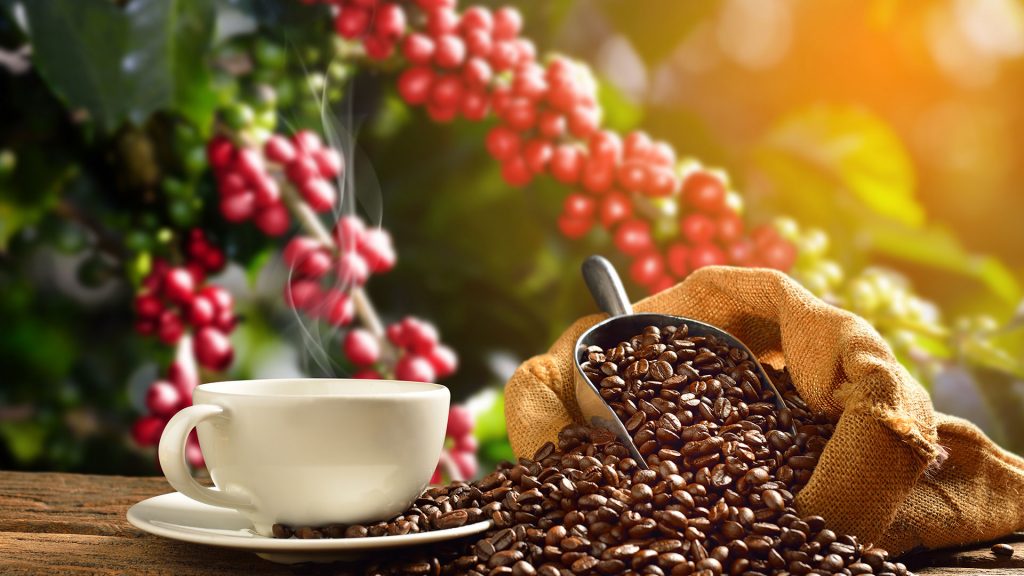 Cuppa World Sdn. Bhd. begins as a family business in Traditional coffee since its inception year 1967.
Our company started with a few beverages such as coffee, tea & chocolate drink. By the year 2011, we expanded our products to more than a dozen of new beverages.
These areas such the 100% instant New Zealand skim milk and full-cream milk, soya milk, barley drink, honey, etc. Most of our ingredients are mainly imported from overseas with pureness and quality guaranteed by our carefully selected partners.
To manufacture a rich variety of good and high quality products for the market.
To provide "CUPPA" healthy and nutritional beverages to the world.